MORE: Haddin withdraws from second Ashes Test | Shane Watson axed for second Test at Lord's

Back-up Aussie quick Peter Siddle has slammed Anderson's suggestion that the Australian side refused to share a beer with the Poms following England's 169 run victory in Wales. 

Anderson was taken aback when Australian skipper Michael Clarke turned down the English Captain Alastair Cook's invitation, to join the Poms for a post-match beer in the host's dressing rooms. 

Ha. Siddle claims Jimmy Anderson once told him during a post-Test beer: "I don't know why we do this. I can't stand it."
— Paul Hayward (@_PaulHayward) July 14, 2015
"It's Cooky's idea," Anderson said. 

"He's the captain, he went and asked them. We were all happy to do it. I don't know why they didn't come in.

"That's (the Australian's) prerogative." 

Fallout continues from Australia missing these #Ashes drinks as an Aussie quick hits back: http://t.co/KM9LPd8EmO pic.twitter.com/knkSGTFIqJ
— cricket.com.au (@CricketAus) July 14, 2015
Siddle wasn't pleased that Anderson had pointed out the issue in the media, and had some choice remarks about the behaviour of Anderson himself. 

"I've played four Ashes series and we've never had a drink after a Test match until the very last one," Siddle said.

"I don't think anything is going to change here. 

"They're interesting comments considering at The Oval last time we had a drink, (Anderson) said he didn't know why we do this and that he couldn't stand it. 
"But we know what Jimmy's like."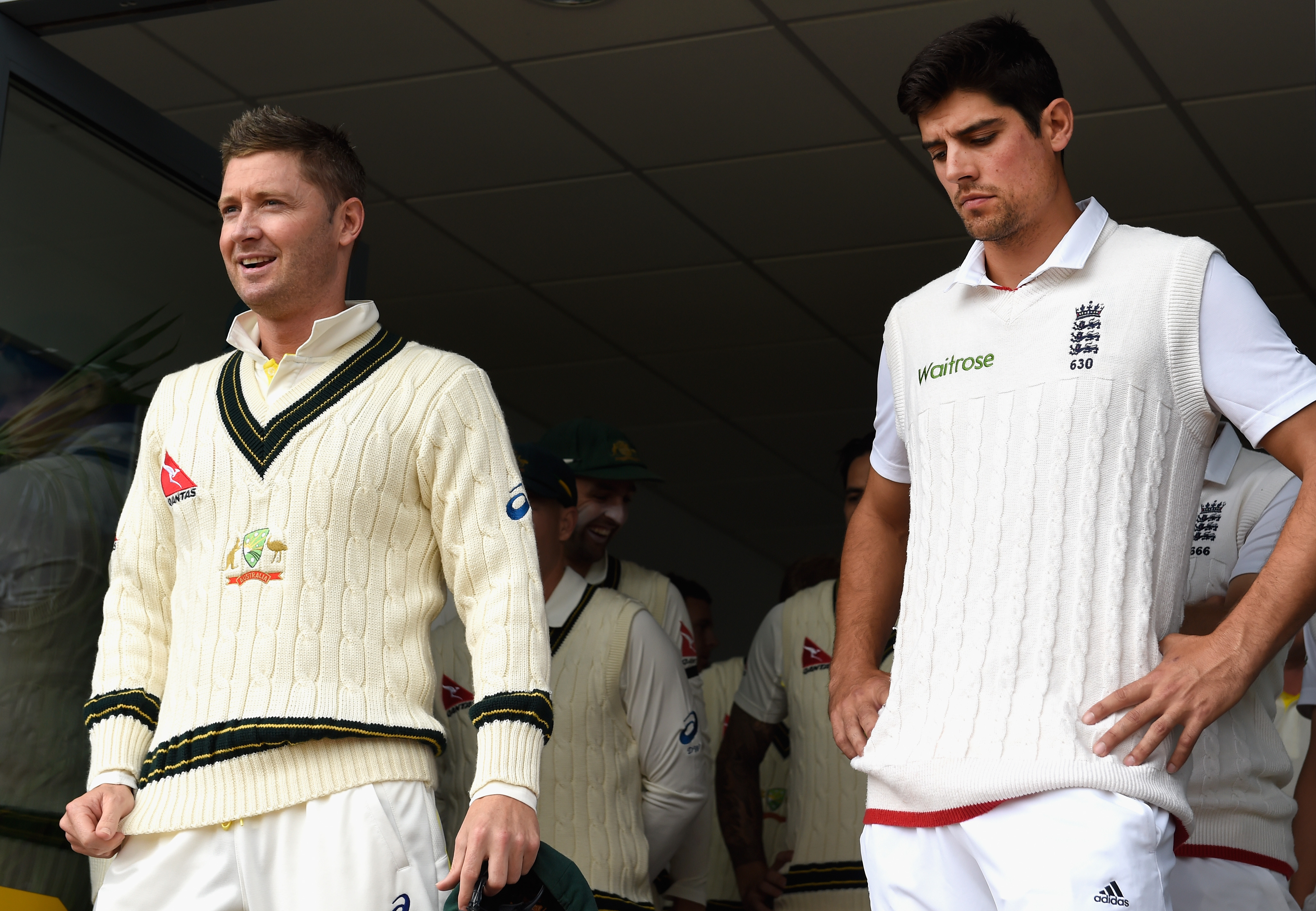 Australia copped a fair bit of stick on social media channels over the incident, however it has become customary for teams to share a drink at the end of a series rather than during it. 

Australian great, Allan Border suggested in the current professional age of cricket, that sharing a beer with the opposition after each game was becoming less and less accepted. 

Michael Clarke weighed-in on the issue on Tuesday night (AEST), but didn't take a side. 

"It's not a big deal and I'm sure for England it's not a big deal either," Clarke said. 

"I spoke to Darren Lehmann and spoke to a few of the senior players… They were of the opinion, like I, that at the end of the series we'll make sure we go in and have a drink with England, or England will come into our change room."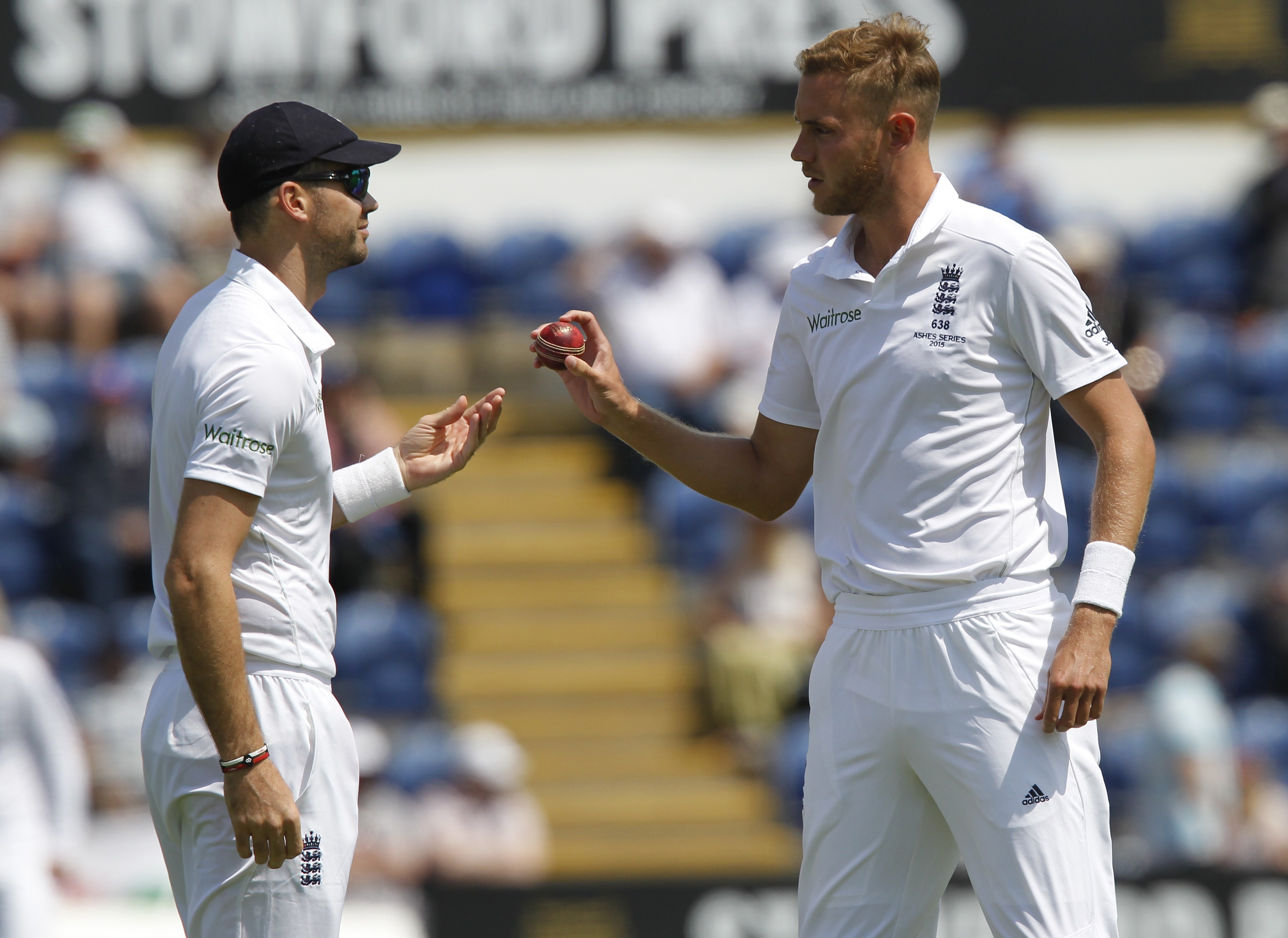 Surprisingly Stuart Broad was of the view that sharing drinks at the end of each Test match was outdated. 
"The modern way generally - in the series I've played in - is you have a beer after the series," Broad said. 

"Certainly in my dad's day it was every night."